Brick & Bourbon: A Must-Visit Bar in Maple Grove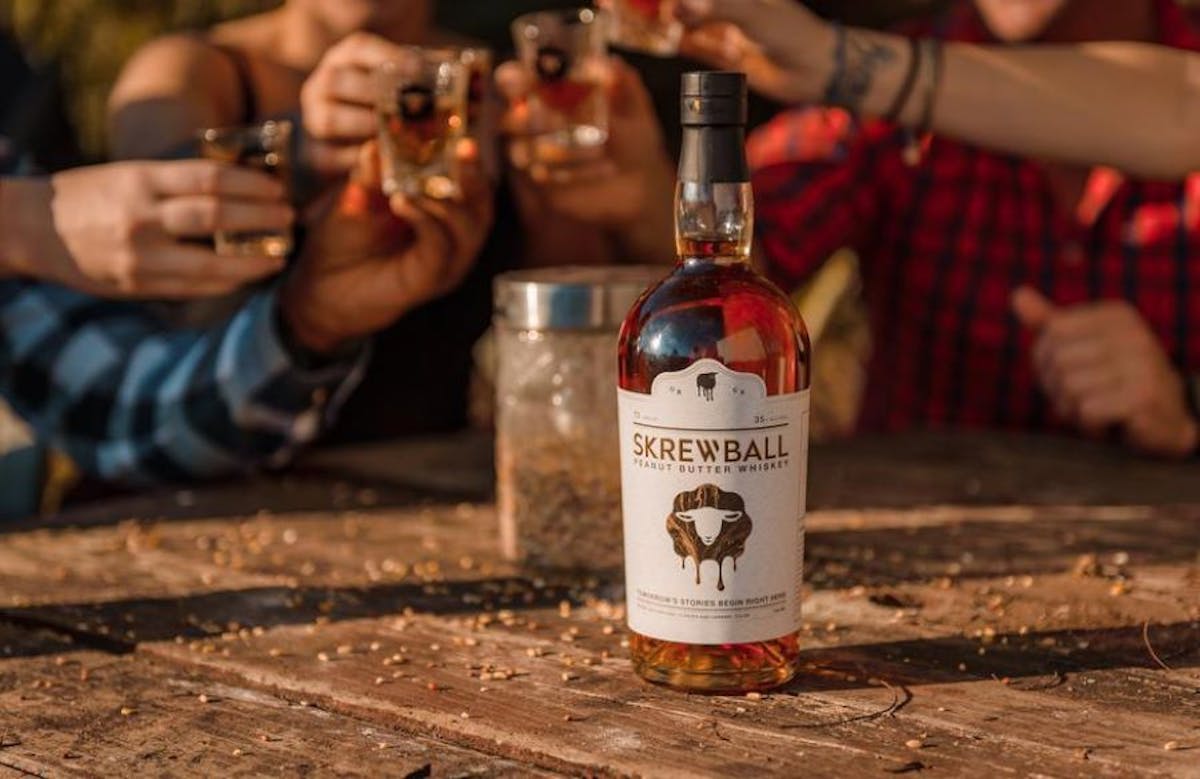 Whether you're looking for a cozy night out with friends or a romantic evening with your special someone, the search for the perfect bar can be quite challenging.
Fortunately, Maple Grove boasts one of the best bars in town – Brick & Bourbon. This establishment promises to provide you with a unique and unforgettable experience that will leave you coming back for more. From the impressive variety of cocktails to the mouth-watering food options, Brick & Bourbon is definitely worth a visit.
Handcrafted Cocktails
Calling all cocktail enthusiasts! Discover your new favorite haunt at Brick & Bourbon. From classic concoctions to mind-blowingly creative mixes, our extensive menu is sure to tantalize your taste buds.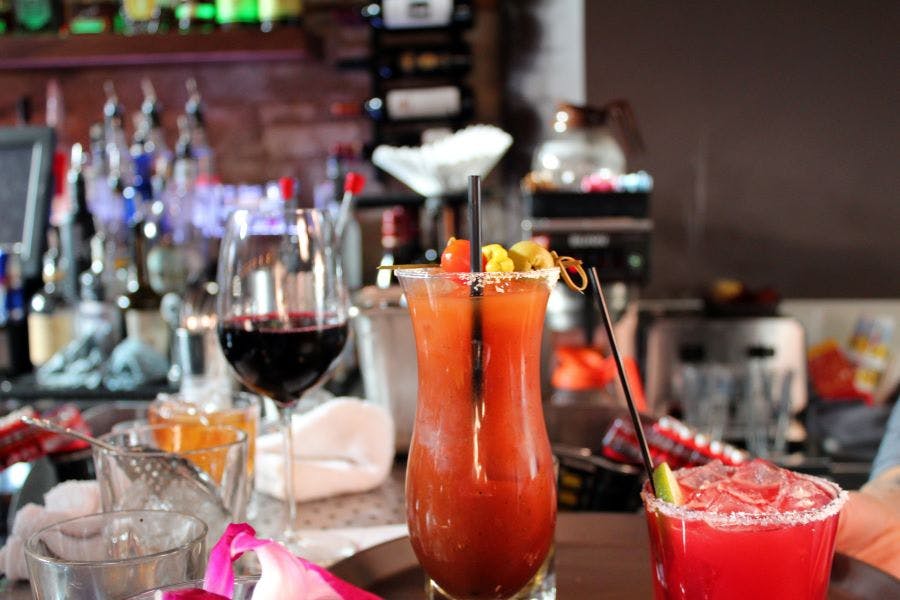 Our skilled bartenders are masters of customization, so don't be shy about sharing your preferences. Sip on fresh, handcrafted delights like the Cucumber Cup or Double Entendre Martini in our elegant and sophisticated ambiance. It's time to elevate your cocktail game.
Comfortable and Friendly Environment
Brick & Bourbon offers a warm, inviting, and cozy environment. The bar has a rustic feel with wooden accents that create an intimate and comfortable atmosphere.
The staff is extremely friendly and knowledgeable, creating a welcoming and hospitable environment. We go above and beyond to make you feel like a valued guest.
Delicious Food
Discover culinary satisfaction at Brick & Bourbon, a must-try dining destination. With a diverse menu featuring delectable dishes to suit all tastes, you're in for a treat. Whether you prefer an intimate setting or the buzz of the bar, your dining experience will be unforgettable.
The restaurant takes pride in sourcing locally, resulting in creative delights like the Hand Crafted Cast Iron Burgers and the Maple Pecan Endive/radicchio Salad. And don't forget to leave room for desserts that'll make your mouth water.
Seasonal Specials
One of the things we love about Brick & Bourbon is that we offer seasonal specials. Each season, the bartenders and chefs collaborate to create unique drinks and meals that align with the season's ingredients.
From apple cider mimosas in fall to eggnog martinis in the winter, there's always something new to try at Brick & Bourbon.
Live Music
Nothing beats enjoying your favorite drink with live music in the background. Brick & Bourbon offers live music on select nights, creating a perfect ambiance for a relaxed and enjoyable evening out. Check our website or social media pages to know what's happening and when.
Conclusion:
If you're searching for a great bar in Maple Grove, don't miss out on Brick & Bourbon. With handcrafted cocktails, delicious food, live music, and a friendly environment, this bar should be on your must-visit list.
From a night out with friends to a romantic evening, Brick & Bourbon promises to deliver a memorable experience. So, gather your crew or your special someone and head out to Brick & Bourbon for a night to remember.