Brick & Bourbon: A Must-Visit for Bourbon Bar in Maple Grove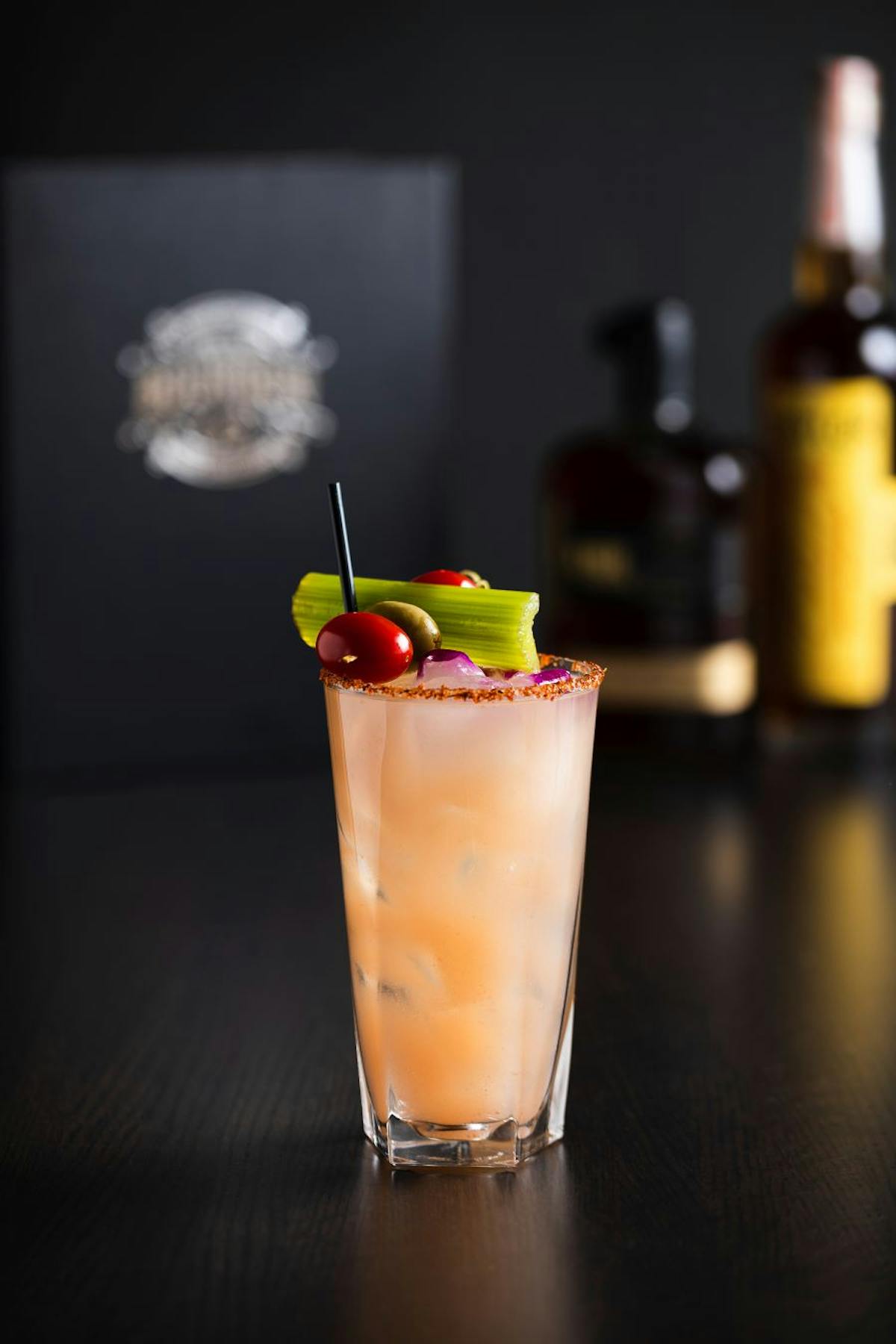 Located in the charming city of Maple Grove, Minnesota is a hidden gem that every bourbon lover should visit – Brick & Bourbon. This popular bourbon bar has gained quite a following since its opening, and it's not hard to see why.
With its wide selection of bourbons and creative handcrafted cocktails, as well as its rustic yet modern atmosphere, Brick & Bourbon is the perfect place to unwind and enjoy a drink or two.
A Wide Selection of Bourbons
One of the main draws of Brick & Bourbon is its extensive selection of bourbons. From classic favourites to rare finds, there is something for every bourbon enthusiast. The bar also offers a variety of flights, allowing customers to try different types of bourbons side by side.
But Brick & Bourbon doesn't just stop at traditional bourbons – we also offer unique and exclusive blends that you won't find anywhere else. These custom blends are a result of partnerships with local distilleries and add a special touch to the bar's already impressive selection.
Handcrafted Cocktails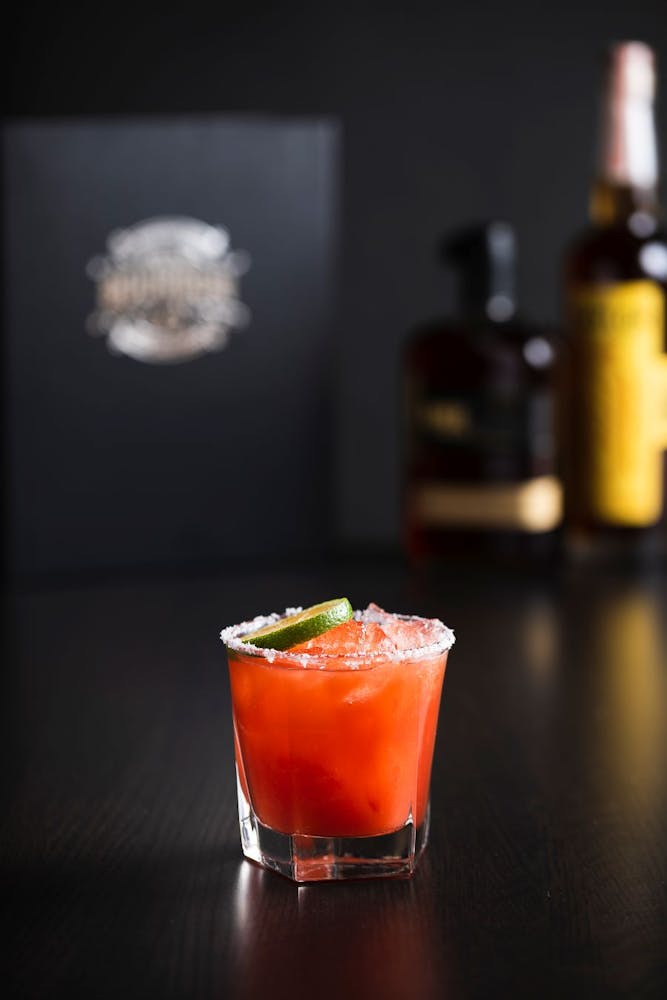 If you're not a bourbon fan, don't worry – Brick & Bourbon also offers an array of handcrafted cocktails that are just as impressive. From blood orange margarita to our lavender mule, each cocktail is carefully crafted using high-quality ingredients and a creative touch. Our rotating seasonal menu also ensures that there is always something new to try.
The Perfect Atmosphere
Brick & Bourbon's interior design perfectly balances the rustic charm of brick walls and wooden accents with modern touches like sleek lighting fixtures and plush seating.
The warm and inviting atmosphere makes it an ideal spot for a date night, girls' night out, or simply catching up with friends. During the warmer months, the outdoor patio is a popular spot for customers to enjoy our drinks while soaking up some sun and people-watching.
Food to Complement Your Drinks
No good bar experience is complete without good food, and Brick & Bourbon does not disappoint in that aspect either. Our menu is filled with delicious small plates, sandwiches, and entrees that are perfect for sharing or enjoying on your own. Some popular favourites include the Bourbon-Glazed Wings, Drunken Shrimp Tacos, and the Brick & Bourbon Burger.
Special Events and Tastings
In addition to our regular offerings, Brick & Bourbon also hosts special events and tastings throughout the year. These events are a great opportunity to try new bourbons and cocktails, learn more about the spirit, and meet other bourbon enthusiasts. Keep an eye on our website and social media for upcoming events.
The Community Connection
Brick & Bourbon is not just a bar – it's also deeply connected to the community. The McLaughlin brothers have made it a priority to support and give back to the local community, whether it's through hosting charity events or sourcing ingredients from nearby businesses.
This strong sense of community is evident in the welcoming atmosphere of the bar and has helped establish Brick & Bourbon as a beloved spot in Maple Grove.
Plan Your Visit
Ready to experience Brick & Bourbon for yourself? The bar is open Monday through Saturday from 4 PM to 1 AM and on Sundays from 10 AM to 1 AM. Reservations are recommended, especially on weekends, so make sure to book in advance. And don't forget – always drink responsibly.
In Conclusion
Brick & Bourbon is more than just a bar – it's an experience. From its impressive selection of bourbons and handcrafted cocktails to its inviting atmosphere and community connection, it's no wonder why this bar has become a must-visit spot in Maple Grove.
So whether you're a bourbon connoisseur or simply looking for a great place to unwind, make sure to add Brick & Bourbon to your list of places to visit. Cheers!