Brick & Bourbon - A Restaurant in Eden!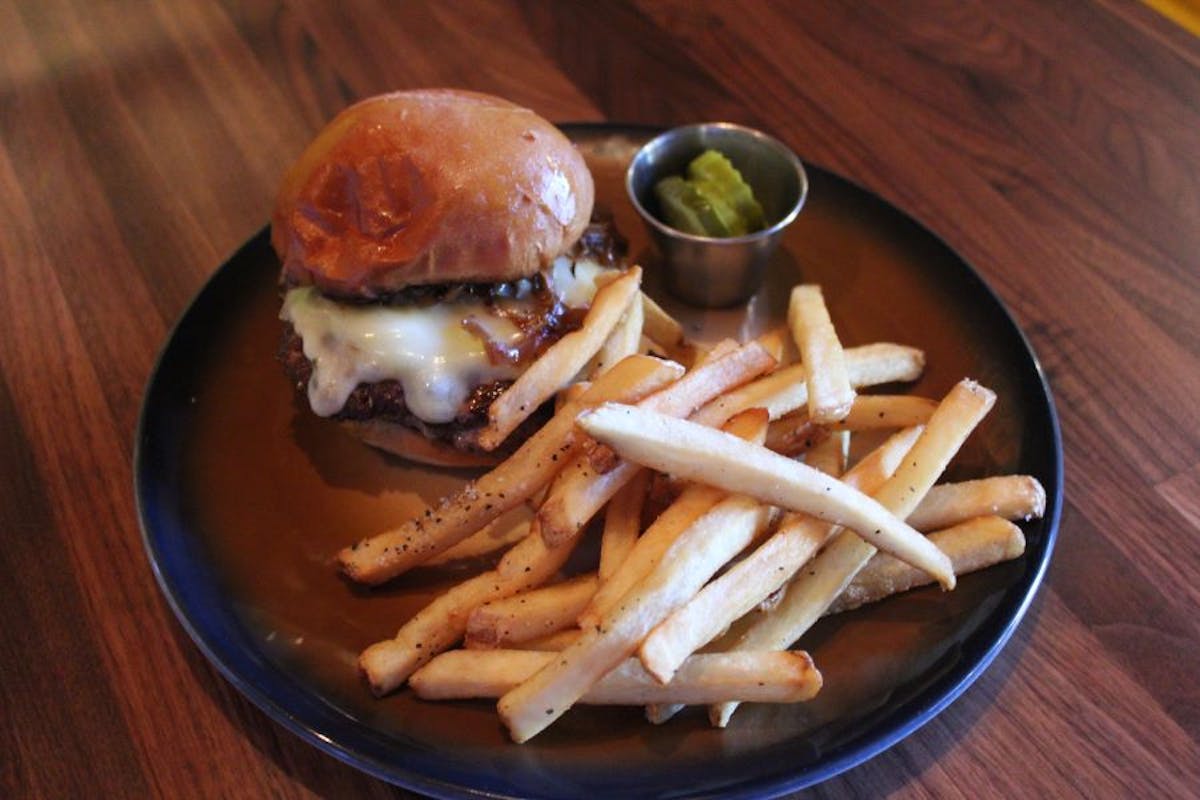 Brick & Bourbon, the newest addition to Eden's food scene, is causing quite a stir with its unique concept and mouth-watering menu. With a warm and welcoming atmosphere, this restaurant is quickly becoming a favorite among locals and tourists alike.
If you're a foodie and love exploring new dining spots, then you must have heard of Eden - a picturesque town known for its natural beauty and charming community. But what you may not know is that nestled in this quaint town lies an absolute gem of a restaurant - Brick & Bourbon.
Experience the Charm of Brick & Bourbon
Brick & Bourbon is not just your typical restaurant, it's an experience. From the moment you walk in, you're transported to a world of rustic charm and warm hospitality. The interiors are adorned with exposed brick walls, wooden accents and dim lighting that sets the perfect ambiance for a cozy evening.
A Menu That Will Leave Your Taste Buds Dancing
But let's talk about the real star of the show - the food. Whether you're in the mood for a hearty burger or craving some fancy cocktails, Brick & Bourbon has got you covered.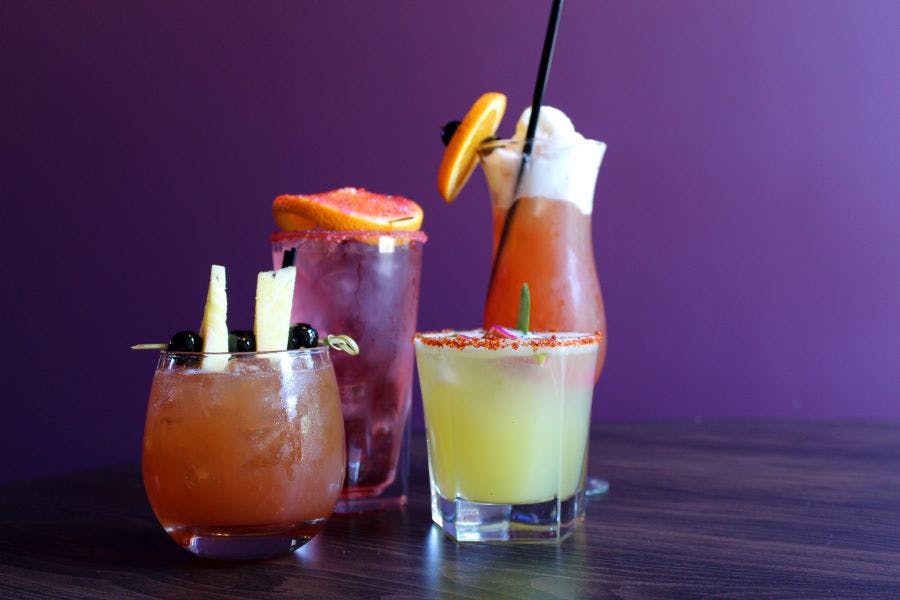 With a menu that boasts of modern twists on classic dishes, there's something for every palate. And don't even get us started on our decadent desserts!
The Perfect Place for Every Occasion
Brick & Bourbon is the perfect spot for a romantic date, a catch-up session with friends or even a family dinner. With its warm and inviting atmosphere, you'll feel right at home no matter the occasion.
A Restaurant That Cares About Our Community
Apart from our mouth-watering menu and charming ambiance, what sets Brick & Bourbon apart is our commitment to giving back to the community. From sourcing ingredients from local farmers to supporting various charities, this restaurant truly cares about making a positive impact.
Plan Your Visit
If you're planning a trip to Eden, make sure to add Brick & Bourbon to your list of must-visit places. With its delicious food, warm hospitality and charming ambiance, it's no wonder that this restaurant has become a favourite among locals and tourists alike.
So come on over and experience the magic of Brick & Bourbon - you won't be disappointed! So, what are you waiting for? Book your table now and get ready to indulge in a delectable dining experience at Brick & Bourbon!
Conclusion
In conclusion, Brick & Bourbon is not your average restaurant. It's a dining experience that will leave you wanting more. From its charming interiors and delicious menu to its commitment to giving back to the community, this restaurant truly stands out in Eden.
So if you want to add some flavor to your visit to this picturesque town, make sure to stop by Brick & Bourbon for a memorable dining experience. Trust us, your taste buds will thank you! So don't wait any longer and make your reservations at Brick & Bourbon today. Cheers to good food, good company, and great memories!