Brick & Bourbon - The Best Bar in Maple Grove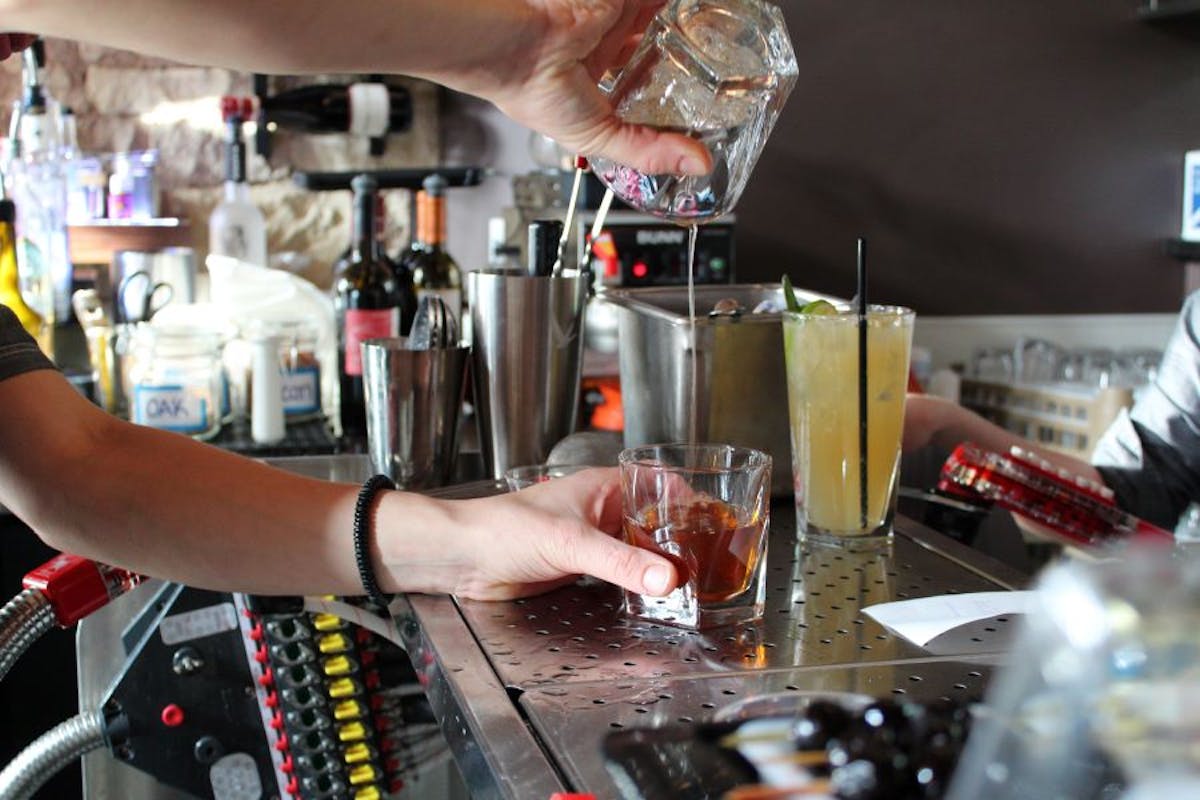 Looking for a great place to unwind after a long day's work or planning a fun night out with friends? Brick & Bourbon may just be the perfect spot for you. Located in Maple Grove, this hidden gem of a bar boasts a unique and exciting ambiance that you won't find anywhere else.
From the mouthwatering drinks and delicious food to the lively atmosphere, Brick & Bourbon is the ultimate hangout spot in Maple Grove. So, without further ado, let's dive right into the reasons why Brick & Bourbon is the best bar in Maple Grove.
A Wide Variety of Drinks -
Welcome to Brick & Bourbon, where we've got all your beverage needs covered. From fancy craft beers to fancy-schmancy cocktails and smooth-as-silk whiskeys, we've got it all. Our drinks are carefully crafted with top-notch ingredients and mad skills, so you know you're sipping on the cream of the cocktail crop.
Plus, our bartenders are like living encyclopedias of boozy knowledge, ready to steer you towards the perfect drink for your grub or your vibe. So come on over and get your drink on in Maple Grove!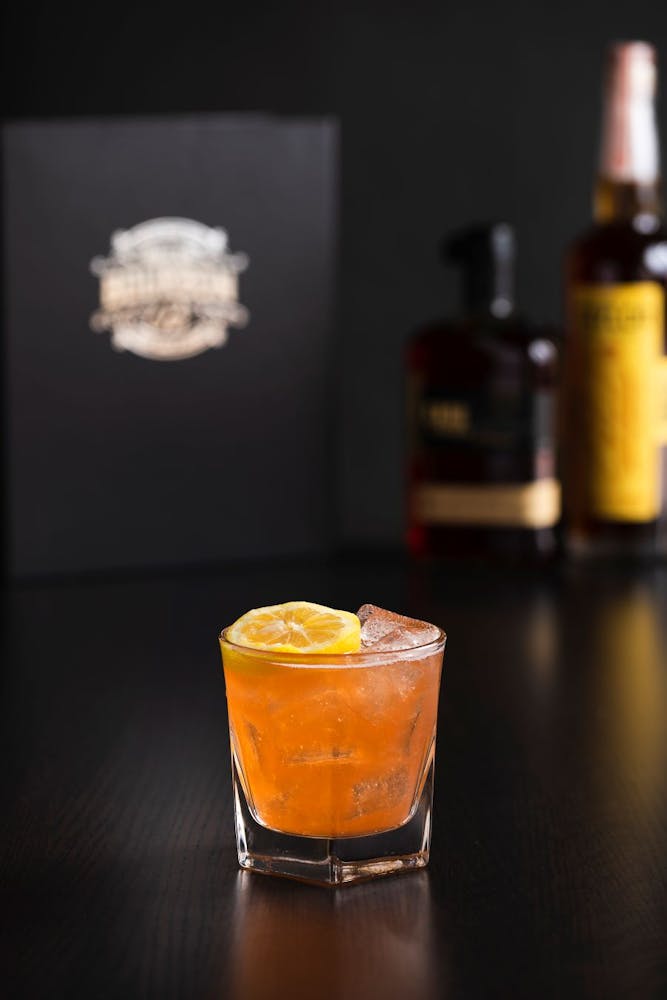 The Coctails
First and foremost, let's talk about the cocktails at Brick & Bourbon. Their drink list features an innovative blend of classic cocktails with a modern twist and original creations that you simply won't find anywhere else.
Plus, the atmosphere provides the ideal setting to sip and socialize amongst incredible decor, including bookshelves, cozy fireside chairs, and a mix of vintage and contemporary design elements. Trust us--you won't want to leave!
If you're looking for a great place to cut loose, Brick & Bourbon's happy hour is one of the best in town. With unbeatable discounts on drinks and foods, there's something for everyone.
Try our signature bourbon, whiskey, or beverages, or mix and match your favorite libations with plates of oven-baked pretzels or crispy buffalo brussels sprouts. You'll also discover a rotating selection of seasonal drinks and menu items, ensuring that no happy hour visit is exactly the same.
Delicious Food to Satisfy Your Hunger -
Get ready to have your taste buds blown away at Brick & Bourbon! This place knows how to serve up some seriously scrumptious eats. You've got your classic burgers and fries, but we also take things up a notch with our fancy wild mushroom toast. I mean, who doesn't love a little mushroom magic?
And let's not forget about the Instagram-worthy presentation of every dish. We use only the best, top-notch ingredients, so you know you're in for a treat. Oh, and did I mention we've got options for all you veggie lovers and gluten-free folks? It's a foodie's paradise, my friends.
Great Ambiance and Vibrant Atmosphere -
You won't find a bar quite like Brick & Bourbon. Our vibes are off the charts. The decor is all about that rustic-meets-modern charm, creating a cozy and welcoming atmosphere. And the lighting? It's as warm and inviting as a big ol' hug. Perfect for a romantic night out, if you catch our drift.
But it's not just about the mood, we've got the entertainment to match. Live music? Check. Karaoke nights that'll make you a star? Double check. And we throw in some extra excitement with other awesome events. So come on down and let's make some memories together, shall we?
Friendly and Attentive Service -
Perhaps the most unique thing about Brick & Bourbon is the staff. The bartenders, servers, and chefs are some of the most friendly, knowledgeable, and passionate in the area. We truly care about our work, and it shows.
Whether you're a regular or a first-time guest, you'll feel at home in no time thanks to ourvwarm and welcoming personalities. Plus, we're always happy to recommend our favorite drinks and dishes to try.
The staff at Brick & Bourbon are friendly, attentive and ensure that every customer feels welcomed. From the moment you step in until the end of your stay, you'll receive top-notch service, ensuring you feel comfortable and taken care of.
Excellent Location -
Brick & Bourbon's Maple Grove location is da bomb diggity! It's super easy to get to, whether you're cruisin' in your whip or jumpin' on the bus. And guess what? There's plenty of parking, so you won't have to stress about finding a spot for your sweet ride. It's the ultimate spot for a rad night out, so come on over and let the good times roll!
Conclusion:
Looking to have a blast? Need a spot for a chill dinner or a wild night with pals? Look no further than Brick & Bourbon! This joint has it all - killer food, amazing drinks, and an atmosphere that's off the charts.
And don't even get me started on the service. These folks know how to treat ya right. Trust me, Maple Grove's best bar is where the party's at. Don't miss out on an epic night - swing by Brick & Bourbon and make memories you'll never forget!