Brick & Bourbon - The Best Restaurant in Maple Grove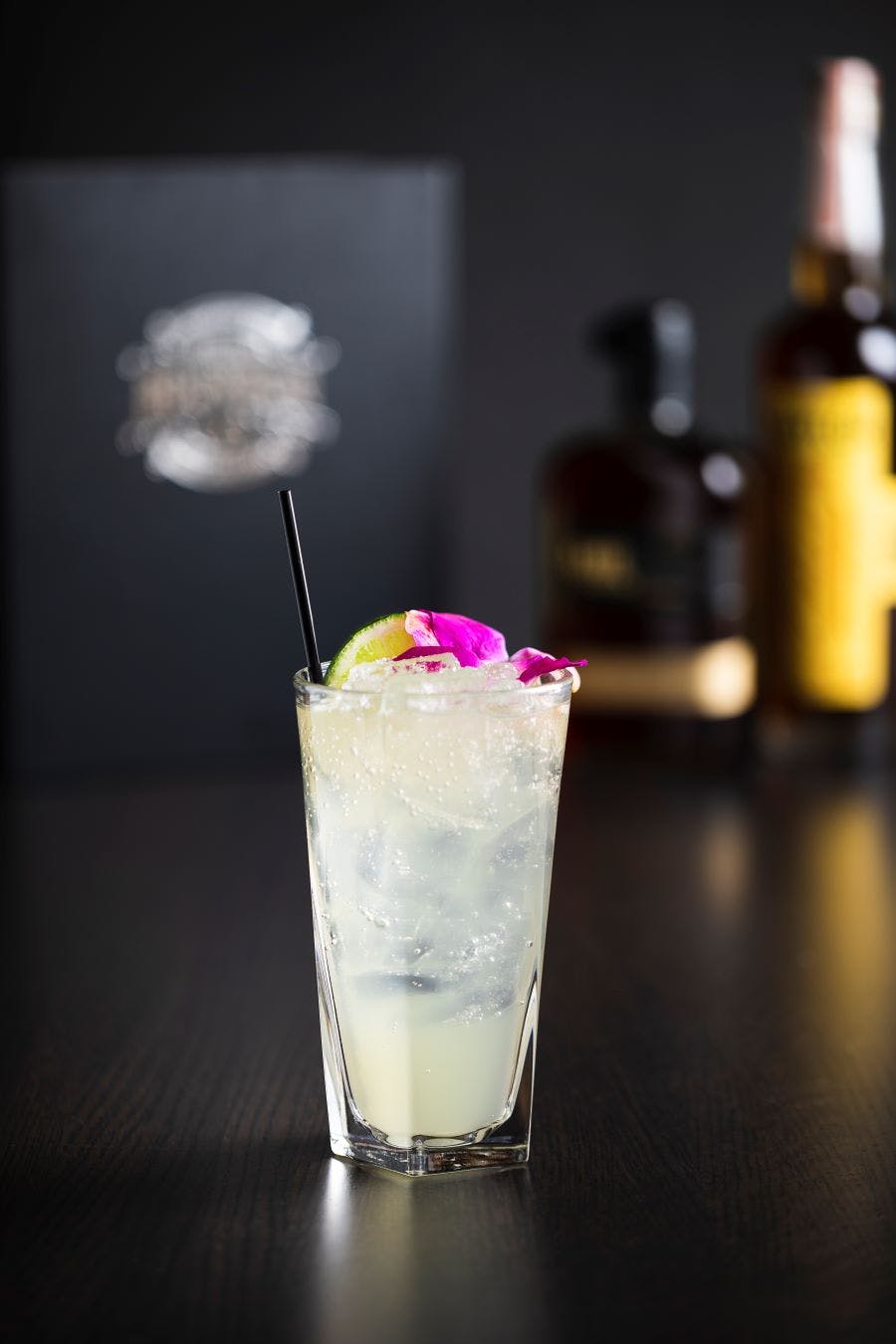 Hey there foodies and casual diners, do we have the perfect spot for you! Get ready to be blown away by Brick & Bourbon in Maple Grove. This place is the real deal, making waves and leaving taste buds totally satisfied. Our menu is top-notch, with a little something for everyone.
And let's not forget about our creative cocktails that will have you coming back for more. The vibe here is unbeatable, making it the ultimate destination for a night out with the fam, your squad, or your special someone. Trust us, you won't want to miss out on what Brick & Bourbon has to offer. It's no wonder we're the talk of the town and the best dang restaurant in Maple Grove. So what are you waiting for? Go check us out ASAP!
The Food Menu
First off, let's talk about the food. Brick & Bourbon's menu is nothing short of impressive, featuring a range of options that everyone can enjoy. From shareable fare like our incredible duck bacon wontons and candied bacon flight to crustables like the chicken caprese and anytime monte or the firecracker shrimp roll, every dish is crafted with precision and passion. Our creativity doesn't stop there – we also have a range of vegetarian and gluten-free options, ensuring that everyone can enjoy a delicious meal.
Our food menu also offers a wide variety of dishes that cater to various preferences, including vegetarian, gluten-free, meat-eaters, and more. One thing that is a must-try is the Bourbon Burger, which is made up of thick sliced bourbon brined pork belly, smoked gouda cheese, whiskey BBQ sauce, and tabasco onion straws on a fresh baked pub bun.
Cocktail Menu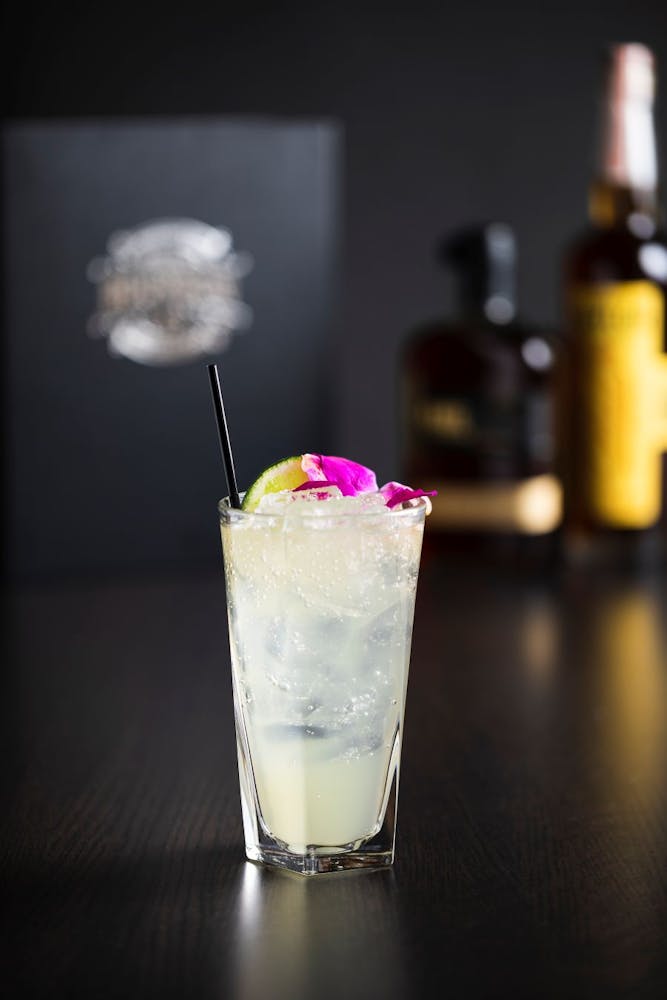 Speaking of passion, the cocktail menu at Brick & Bourbon is something to behold. Our signature cocktails are expertly crafted with attention to detail, featuring unique ingredients and innovative combinations.
The "Thorton Melon Margarita" is a personal favorite, made with tanteo jalapeno infused blanco, fresh watermelon, chipotle pineapple syrup, fresh lime juice. Additionally, we havean extensive beer and wine list, featuring local and international selections to pair perfectly with your meal.
The Atmosphere
Now, let's talk about the atmosphere. The moment you step into Brick & Bourbon, you feel like you have entered a modern-day speakeasy. You've gotta experience the vibe at Brick & Bourbon! It's trendy, urban, and totally chill. Those exposed brick walls, cool lighting, and industrial decor set the perfect scene for a hot date or a night out with your crew. And don't even get me started on the outdoor patio – it's the bomb! With plenty of seats and a fire pit to keep you toasty, it's the place to be on those cooler summer nights.
The Impeccable Service
Another aspect that sets Brick & Bourbon apart is our impeccable service. The staff is knowledgeable about both the menu and the cocktail list, and we consistently go above and beyond to make sure you have the best experience possible. We take the time to help you navigate the menu and make recommendations based on your preferences, ensuring that everyone leaves satisfied.
Conclusion:
If you're looking for the best restaurant in Maple Grove, look no further than Brick & Bourbon. The diverse menu, creative cocktails, unbeatable atmosphere, and impeccable service make it a hit with locals and visitors alike. Whether you're celebrating a special occasion, having a night out with friends, or just in the mood for a delicious meal, you won't be disappointed with Brick & Bourbon. Make a reservation today and find out why this restaurant has quickly become a go-to spot for foodies in the area.