Brick & Bourbon - The Perfect Restaurant in Stillwater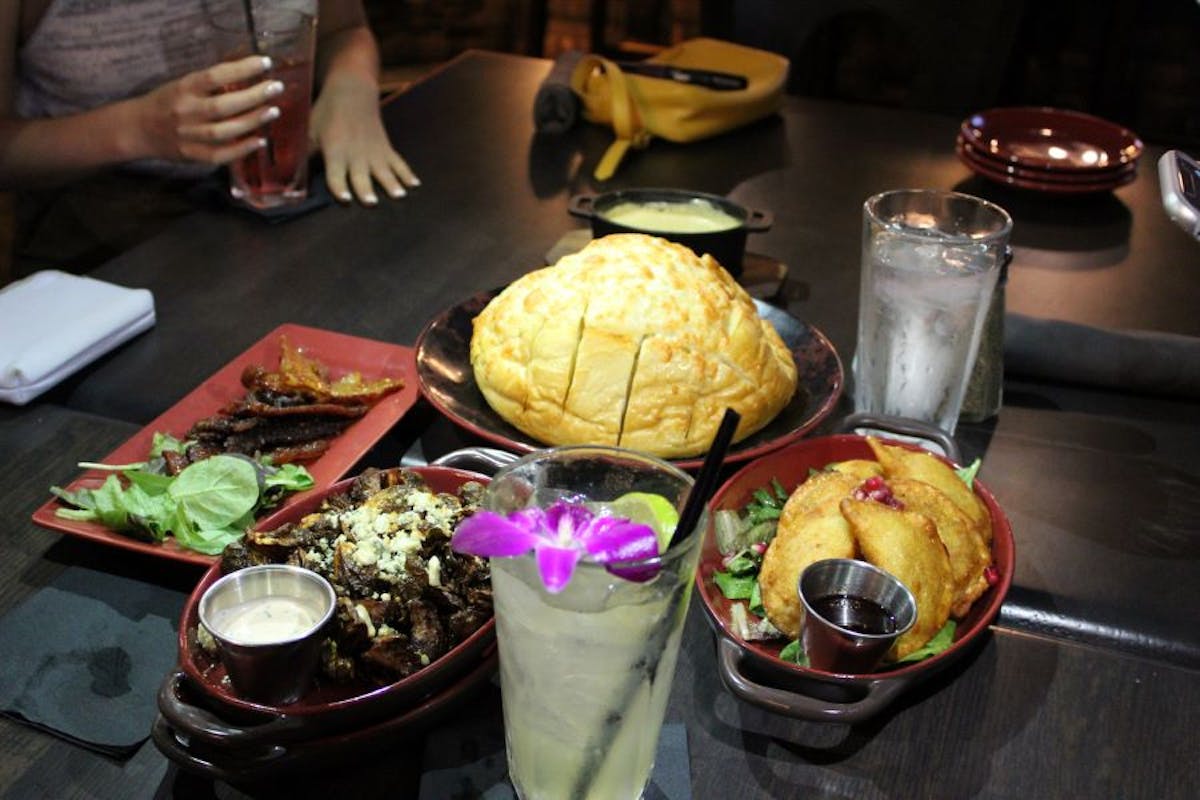 Hey there, foodies! Are you on the hunt for a cool and hip spot to tantalize your tastebuds? Look no further! We're here to introduce you to one of the most amazing restaurants in Stillwater - Brick and Bourbon. If you're looking for some good old-fashioned comfort food with a modern twist, Brick and Bourbon is hands down the spot to check out. From celebrity sightings to exquisite dishes, there's a lot that this place has to offer. Let's dive into the details.
The Food
Now let's dive into the real good stuff - the food. The chefs at Brick and Bourbon work hard to concoct the most delicious dishes using premium ingredients. From classic comfort food to drinks, there's a dish for everyone on the menu. We have sharable fare, sweet endings, brunch, field fare, and hand crafted breakfast pastries.
The Drinks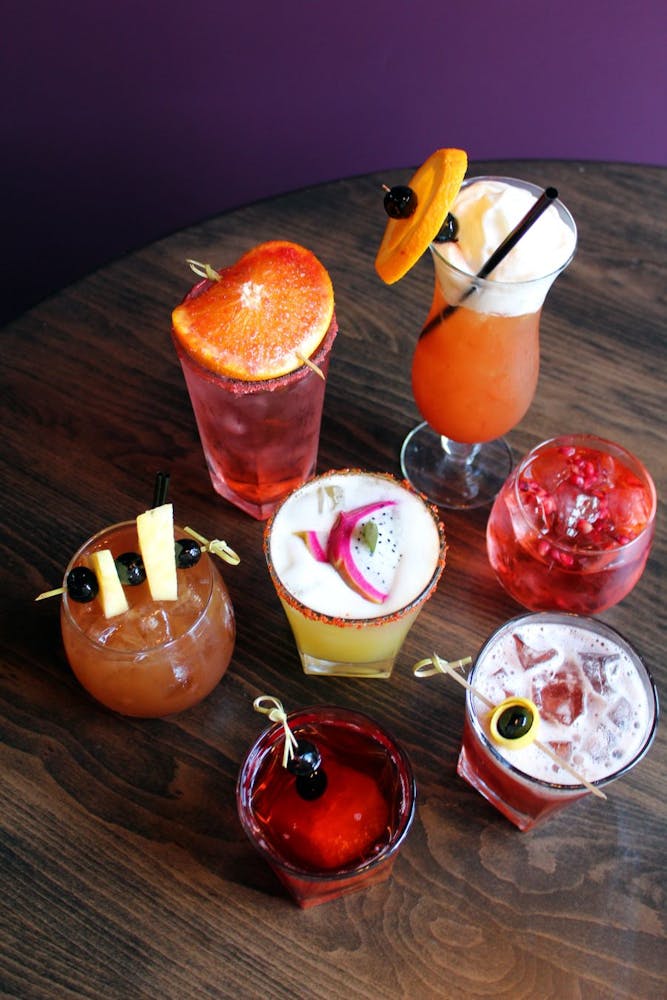 What's more, the drinks at Brick & Bourbon are absolutely incredible. Our cocktail menu is out of this world, and we also have an extensive selection of whiskey and bourbon. So, regardless of whether you're an alcoholic beverage connoisseur or prefer something non-alcoholic, Brick & Bourbon is sure to have something that will satisfy your craving.
Unique Dishes
For those who like to experiment with our food, Brick and Bourbon offers a few unique dishes that you wouldn't normally find elsewhere. We recommend you try our "Sharable Fare", which includes dishes such as our Candied Bacon Flight, Baked Brie, Duck Bacon Wontons, and the Pork Belly Poutine.
The Cocktail
If the food wasn't already enough to impress you, the cocktail menu at Brick and Bourbon is to die for. From our signature drink, everything is a home run. The bartenders take extra care to curate the perfect drink for every guest, and our creations are a treat for the senses.
The Prices
So, what about the price? Eating at Brick and Bourbon is not going to break the bank. Our dishes are reasonably priced, and our portions are generous. You can go for lunch, brunch, or dinner and still not feel a hole in your pocket.
The Ambiance
Another standout feature of Brick & Bourbon is its superb ambiance. The restaurant is spacious, yet intimate, with stylish decor and warm lighting. It's an excellent place to enjoy your meal with loved ones while chatting and taking in the beautiful surroundings. And, if you're in the mood for some music, the restaurant's live music nights are guaranteed to add some extra spice to your dining experience.
Brick and Bourbon is more than just a plain old restaurant. It has an atmosphere to swoon over. With a relaxed, yet trendy ambiance, the place is perfect for a night out with friends and family or even for a romantic date. The rustic chic décor will transport you to a happy place, and the music playing in the background is snazzy enough to keep you grooving throughout the meal.
The Service
Additionally, the service at Brick & Bourbon is impeccable. The servers are friendly, attentive, and always ready to assist. We show great hospitality and take pride in ensuring our customers have a fantastic dining experience.
Conclusion
There you have it folks, Brick and Bourbon – Stillwater's culinary gem. Not only will you leave with a full tummy and a happy heart, but you will have created memories that you'll cherish for a long time. Overall, it's a place where you can have a great time with your loved ones, lose yourself in the scrumptious food, and escape the loud hustle of everyday life. So, gather up your friends and get ready for a marvelous time at Brick and Bourbon!