Brick & Bourbon - The Restaurant in Eden Prairie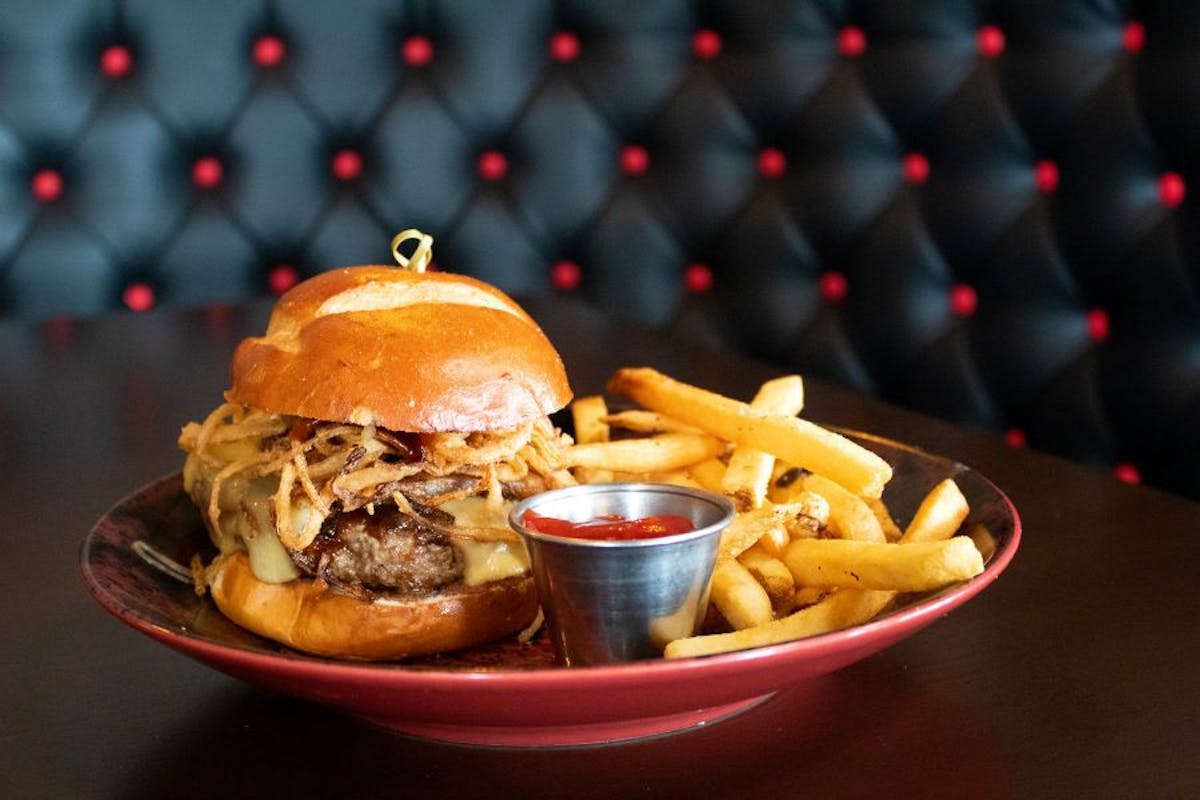 Looking for a new place to hang out with friends and family in Eden Prairie? Brick & Bourbon is the perfect spot for you! Nestled in the heart of the city, this restaurant is a hidden gem waiting to be explored.
With its vintage, yet modern ambiance, and mouth-watering menu, you'll never want to leave! In this blog post, we'll take a closer look at what makes Brick & Bourbon stand out and why you should put it on your list of must-visit places.
The Food
Let's talk about the most vital aspect of any restaurant - the food! Brick & Bourbon's menu is a tantalizing mix of classic American dishes and unique, modern creations. Whether you're in the mood for a juicy burger, succulent steak, delicious wings, or a refreshing salad, there's something for everyone on this menu.
Plus, you don't want to miss out on our signature cocktails, designed to perfectly match the flavors of the meal. And did we mention the desserts? The homemade donuts are a must-try, served with a choice of dipping sauces like chocolate or bourbon maple.
The Cocktails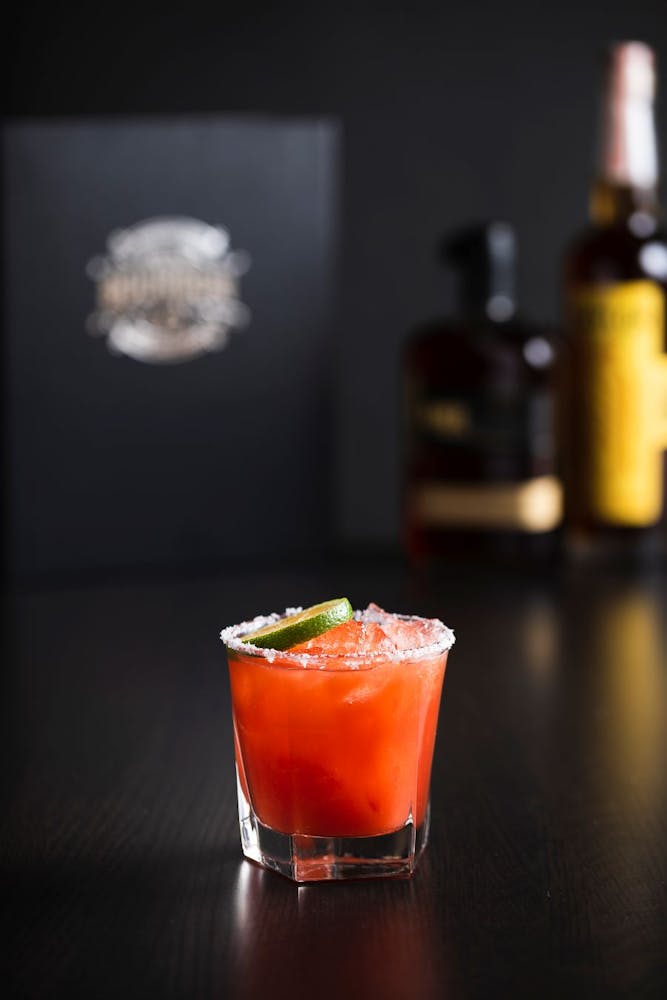 If you're a fan of cocktails, Brick & Bourbon is the perfect destination for you. We've crafted a menu that takes classics like the thorton melon margarita and the blood orange margarita to the next level.
A secret feature is the Bourbon Flights - three 1 oz pours of different blends of bourbon, expertly paired with gourmet chocolates. You can hardly sit still, can you? Head there on a Thursday evening, and you can get off any bourbon whiskey flight.
The Atmosphere
If you're all about that vibe and ambiance, you're gonna love Brick & Bourbon. Picture this: industrial-chic decor, comfy seats, and cozy lighting that just makes you melt into relaxation mode. It's the kind of place where you can hang with your pals and enjoy a stress-free night out, or even fly solo and treat yourself to a fancy feast.
And don't even get me started on our dreamy outdoor patio. It's like heaven on a sunny day - the spot to sip a refreshing bev or indulge in a scrumptious meal.
The Events
Brick & Bourbon isn't your ordinary joint, my friend. It's a whole experience! Picture this: live music, game nights, and even fancy themed dinners. Ever dreamed of dining in the world of Harry Potter or honoring Dad Jokes Day?
Well, we've got you covered. And hold on tight, because there's more! We've got happy hour specials to keep your wallet happy too. So if you're looking for something different and affordable, this place is a no-brainer. Get ready to have a blast, my friend!
The Quality
Brick & Bourbon is no ordinary restaurant, my friend. We're all about the good stuff - top-notch ingredients sourced right from our local heroes.
Freshness is the name of the game here. Not only will your taste buds dance with delight, but you'll also be a superhero for supporting our local food fam.
The Service

The restaurant experience is not just about the food and drinks; it's about the service too. And Brick & Bourbon doesn't disappoint on this front either. The staff is friendly, welcoming, and knowledgeable about the menu.
We're happy to offer recommendations and make sure that you enjoy every aspect of your meal. The bartenders know our craft, and our drinks are always expertly crafted and innovatively served.
Conclusion:
In conclusion, Brick & Bourbon should definitely be on your list of restaurants to visit in Eden Prairie. From our mouth-watering food to our fun and welcoming ambiance, it's a must-try for anyone who loves to dine out. And with our dedication to quality ingredients and local sourcing, you can feel good about your dining choices. So, go ahead and plan your next night out at Brick & Bourbon - you won't regret it!