Cocktails in Maple Grove: What You Need to Know About Brick & Bourbon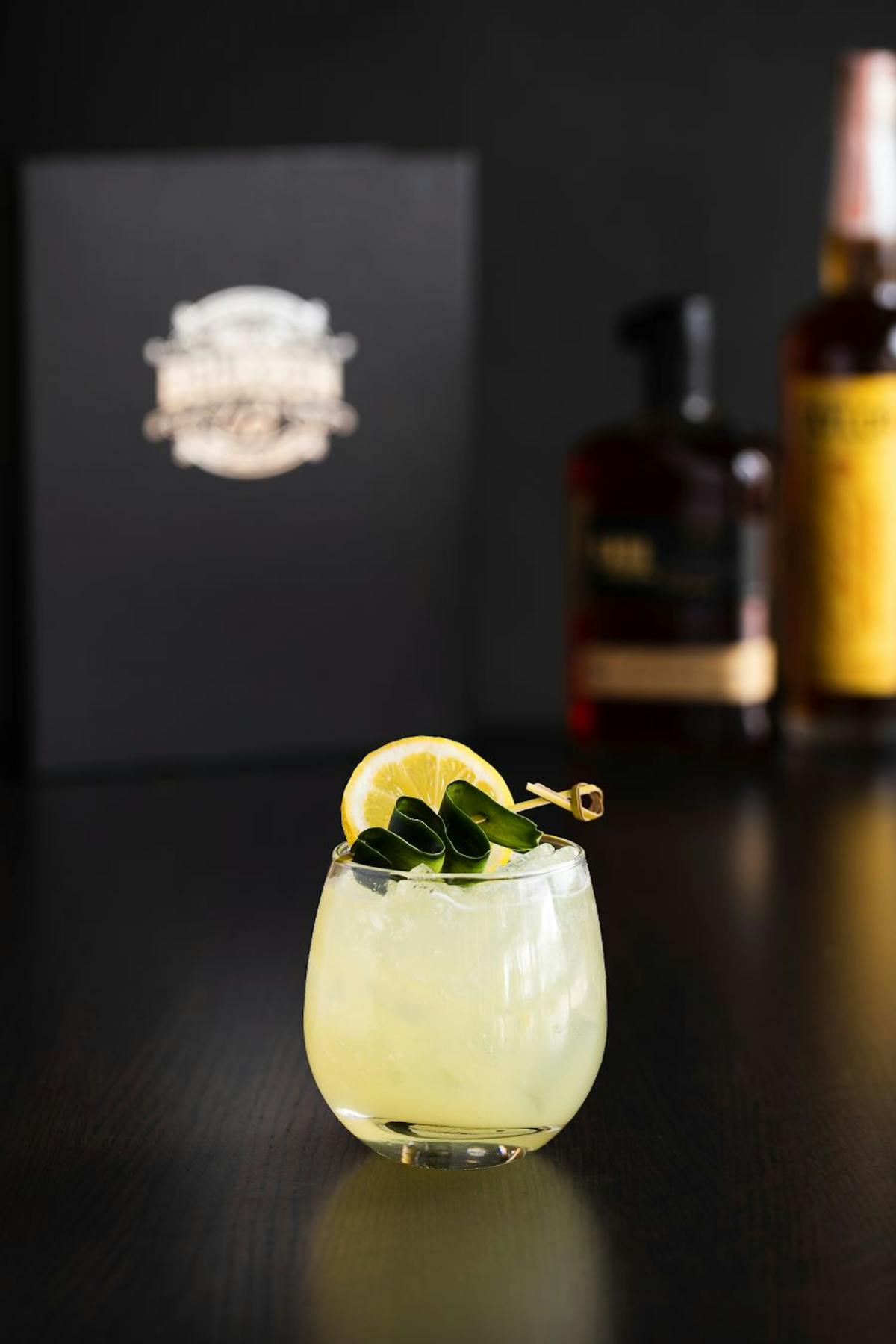 Are you looking for a new spot to grab some cocktails with friends or a date night spot with your special someone? Look no further than Brick & Bourbon in Maple Grove! With its unique atmosphere, delicious food, and extensive list of handcrafted cocktails, this place has quickly become a fan favorite in the area.
The Atmosphere
Brick & Bourbon is not your average bar. As soon as you walk through the doors, you are greeted with a warm and inviting atmosphere that combines modern industrial design with rustic touches. The exposed brick walls, wooden accents, and dim lighting create the perfect ambiance for a night out. And let's not forget about our cozy outdoor patio, perfect for sipping cocktails on a warm summer night.
Private Events
Need a venue for a special event or celebration? Brick & Bourbon has you covered. We offer private event spaces for birthdays, bridal showers, corporate events and more. Plus, our customizable event menu and cocktail packages make planning a breeze.
Happy Hour
We all love a good happy hour, and Brick & Bourbon does not disappoint. With daily specials on drinks and appetizers, it's the perfect spot to unwind after a long day or catch up with friends without breaking the bank.
The Perfect Blend of Class and Comfort
Brick & Bourbon strikes the perfect balance of upscale and welcoming. You can dress up for a fancy night out or come as you are for a more casual evening – either way, you'll feel right at home in our inviting atmosphere.
Don't Miss Out
With its growing popularity, Brick & Bourbon is quickly becoming the go-to spot for cocktails in Maple Grove. So make sure to visit soon before it becomes the hardest place in town to get a reservation. Trust us, you won't want to miss out on this gem of a bar.
The Drinks
Now let's talk about the real star of the show - the cocktails. Brick & Bourbon takes pride in our handcrafted drinks, using only top shelf liquor and fresh ingredients to create unique and flavorful concoctions. We have everything from classic cocktails like old fashioneds and Moscow mules to our own signature drinks like the Maple Bacon Old Fashioned and the Brick & Basil. And for those non-cocktail drinkers, we also have a great selection of craft beers and wines.
The Food
While our cocktails may steal the spotlight, Brick & Bourbon's food menu should not be overlooked. Our menu is full of tasty options ranging from small plates like truffle fries and charcuterie boards to hearty entrees like our famous bacon-wrapped meatloaf. And for all you brunch lovers out there, don't miss out on our weekend brunch menu complete with bottomless mimosas.
The Experience
You won't find another joint like Brick & Bourbon. Why? Because we know how to give you an experience you won't forget. Our crew of friendly peeps will go the extra mile to make sure you have a blast. And get this - we've got killer events like live music nights and cocktail-making classes. Talk about unforgettable!
Oh, and did we mention we're smack dab in the heart of Maple Grove? Perfect for a wild night out or a quick post-work pick-me-up. Don't miss out, my friend.
So next time you're craving some cocktails in Maple Grove, be sure to check out Brick & Bourbon. You won't be disappointed with our delicious drinks, inviting atmosphere, and overall unforgettable experience. Cheers to that!
Conclusion
In conclusion, Brick & Bourbon in Maple Grove is a must-visit spot for anyone looking for an exceptional cocktail experience. From our inviting atmosphere and handcrafted drinks to our delicious food and unforgettable events, there's something for everyone to enjoy. So gather your friends or plan a date night and head over to Brick & Bourbon for an evening filled with great drinks, good company, and an overall amazing experience.