Experience the Ultimate Comfort and Flavor at Brick & Bourbon Restaurant in Minnesota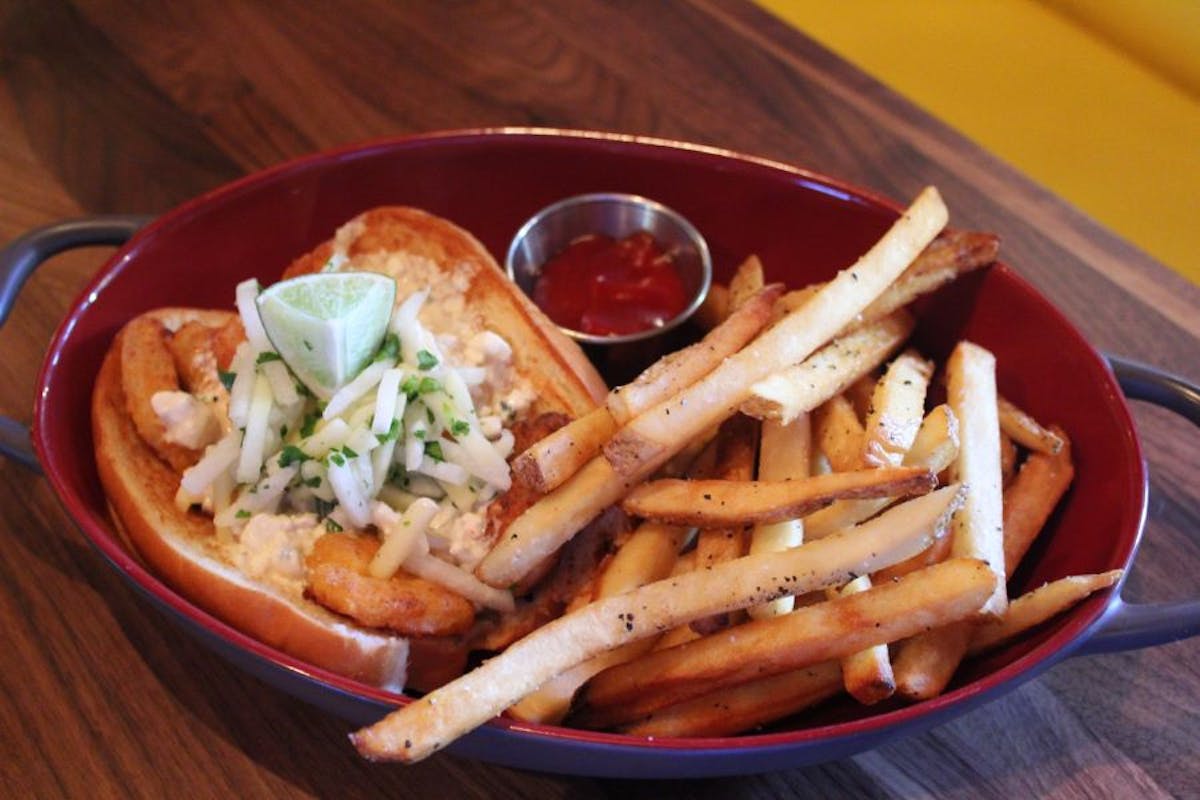 Experience the ultimate fine dining in Minnesota at Brick & Bourbon. Located in Maple Grove, this charming restaurant is the perfect destination for a romantic soirée, a lively gathering with friends, or a delightful family brunch. Delighting guests with its relaxed ambiance, sophistication, and flavors that never disappoint, Brick & Bourbon has cemented its reputation as a must-visit culinary hotspot in the state.
The Ambience and Design:
Walk into Brick & Bourbon, and you'll automatically feel welcome as you're greeted with the sight of elegant décor and welcoming lighting that triggers your appetite. The restaurant features vintage seating arrangement and crystal chandeliers that hang strategically to balance and enhance the ambiance in perfect order.
Whether it's the comfortable booths or intimate tables for two, the entire atmosphere is inviting. In addition, the restaurant beckons with various rustic interior decorations - the walls decorated with pictures, and a glam bar area, as well as a spotless and stylish outdoor patio that's perfectly designed for a late brunch.
The Menu:
Brick & Bourbon prides itself on using locally-sourced farm-to-table ingredients to prepare our American cuisine dishes, which includes steak, pasta, sandwiches, and a range of appetizers.
The restaurant serves classic dishes but isn't stunted, as the chef incorporates a sophisticated twist into each meal. Especially noteworthy are our starters, which range from deviled eggs and poutine to bison meatballs and lobster mac & cheese, all of which are beyond delicious.
Sip on Signature Drinks:
Trying out new cocktails is always an enjoyable part of going to a restaurant, Brick & Bourbon does not disappoint. Every customer is treated to in-house creations - the cocktails, beer, and specialty drinks here are all top-notch.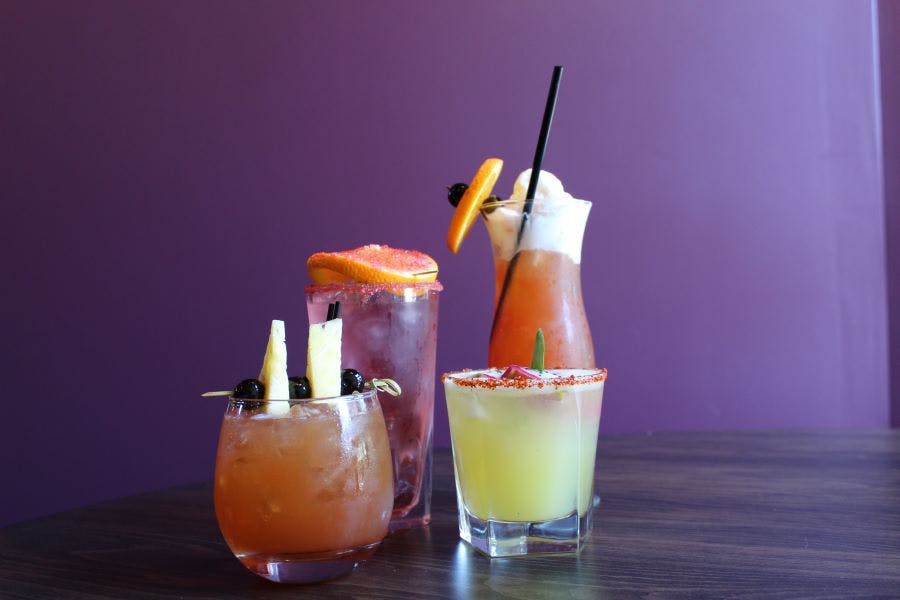 The mixologists are quite innovative when mixing up tantalizing flavors to offer drinks with a unique taste that can't be found elsewhere. For instance, Moscow Mule in a copper cup, Smoky Old Fashioned, and Unique Sangria are some of the drinks that you can find here.
Lunch, Brunch, and Dinner Options:
One of the significant aspects of Brick & Bourbon is its flexibility as well as consistency. The Restaurant offers delicious meals at any given time; be it brunch, lunch, or dinner. Lunch meals include sandwiches, Brick Burger, and Pesto Chicken Flatbread. For brunch, indulge in yummy blueberry waffles or indulge in eggs Benedict.
With such impressive culinary options available throughout the week, it's no surprise that customers keep returning to Brick & Bourbon to taste the essence of true American cuisine.
Exceptional Service:
Brick & Bourbon creates a relaxing and comfortable environment to ensure the customers have a memorable time while dining with them.
When one enters the restaurant, we are treated warmly by the staff and then taken care of throughout our dining experience. Whether it's the wait staff, bartenders, or managers; we are polite, attentive, and knowledgeable about everything - which makes dining here a real delight.
Conclusion:
From its fantastic décor, outstanding cuisine, fantastic drink options, and excellent customer service, there is no doubt that Brick & Bourbon would be your go-to restaurant in Minnesota.
The consistency in quality and care, which Brick & Bourbon demonstrates towards its customers is magnificent, and it's clear we want every customer to have a memorable dining experience. So, don't hesitate, visit Brick & Bourbon today - the American cuisine experience here is exceptional!