Exploring the World of Beer: A Tasting at Stillwater's Brick & Bourbon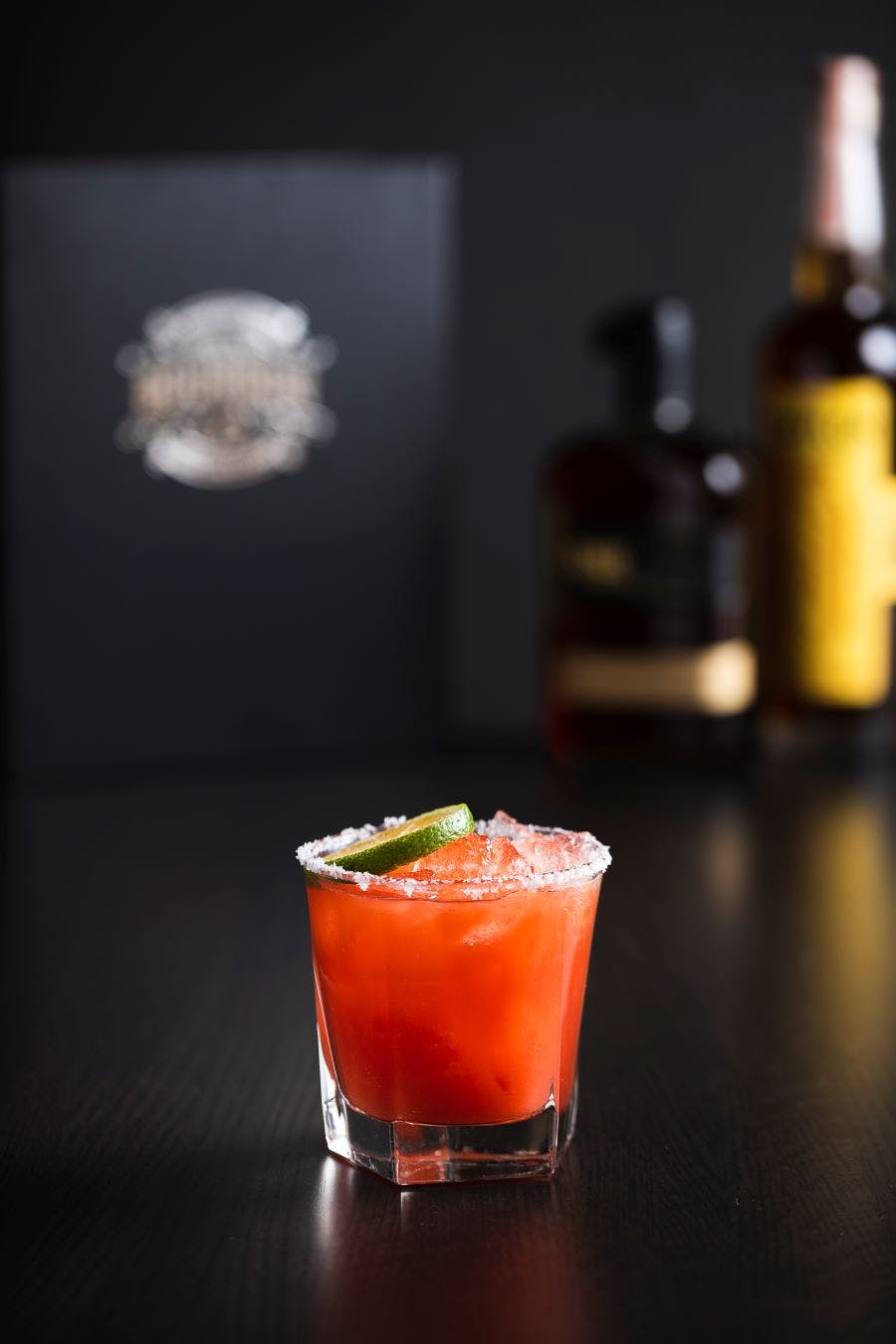 When it comes to craft beer, it's hard to find a better destination than the small town of Stillwater, Minnesota. Located just 20 miles east of Minneapolis, Stillwater is home to a growing community of brewers and beer enthusiasts alike. And at the heart of this community is Brick & Bourbon, a popular bar and restaurant that serves up a wide variety of local and regional craft beers. Recently, I had the opportunity to visit Brick & Bourbon and explore our impressive beer selection. Here's what I discovered.
The Atmosphere:
One of the first things I noticed upon arriving at Brick & Bourbon was the cozy, inviting atmosphere. The brick walls and dark wood accents gave the space a warm, rustic feel, while the low lighting and laid-back vibe made it the perfect place to relax and enjoy a cold beer. Whether you're looking to catch up with friends over a pint or simply unwind after a long day, Brick & Bourbon is the ideal spot.
The Selection: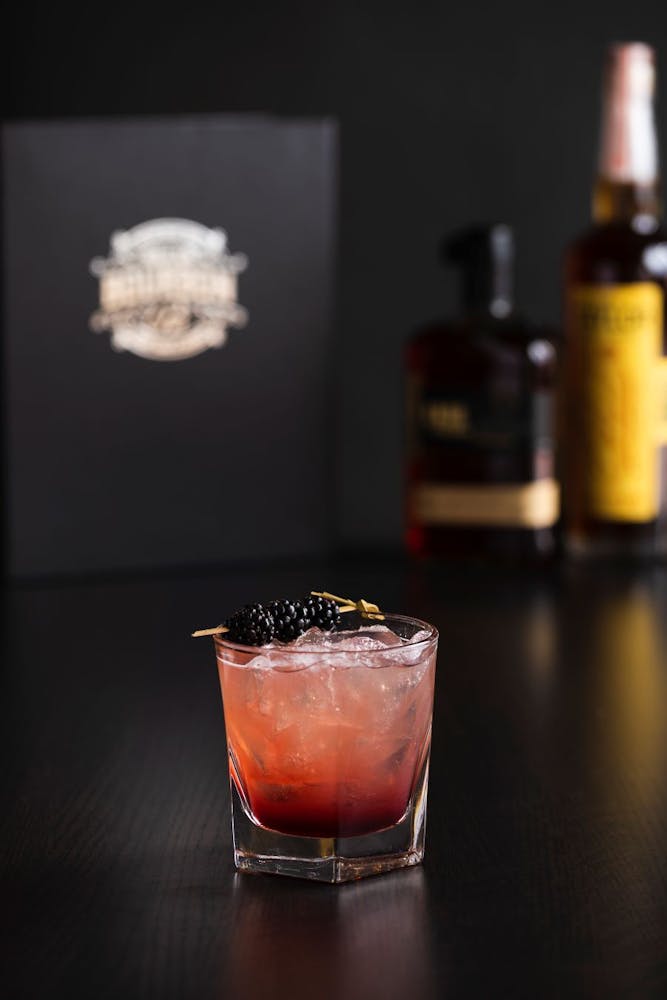 Of course, the beer is the main attraction at Brick & Bourbon, and our selection doesn't disappoint. With over 50 beers on tap, including a rotating selection of seasonal and limited-release brews, there's something for everyone here. Whether you're a fan of IPAs, stouts, or sours, you're sure to find a beer that suits your taste. And with knowledgeable staff on hand to make recommendations, you're bound to discover something new and exciting.
The Food:
But Brick & Bourbon isn't just about the beer. We also offer a mouth-watering menu of delicious food that pairs perfectly with our brews. From classic pub fare like burgers and fries to more elevated options like seared savory sides and crustables, there's something for every palate here. I highly recommend trying the cheese curds – we're the perfect snack to munch on while sipping a cold beer.
The Experience:
Overall, my experience at Brick & Bourbon was fantastic. From the friendly staff to the impressive beer selection to the delicious food, this place has it all. And with a laid-back atmosphere that's perfect for beer-lovers and casual diners alike, you'll want to make Brick & Bourbon a regular spot on your social calendar.
Conclusion:
If you find yourself in Stillwater, Minnesota, be sure to make a stop at Brick & Bourbon. With its cozy atmosphere, impressive selection of craft beers, and delicious food menu, this place is a must-visit for anyone who loves good beer and good company. So grab a stool, order a pint, and settle in for a night of fun and relaxation at Brick & Bourbon. Cheers!