Welcome to Brick & Bourbon: The Ultimate Destination and Bar in Minnesota!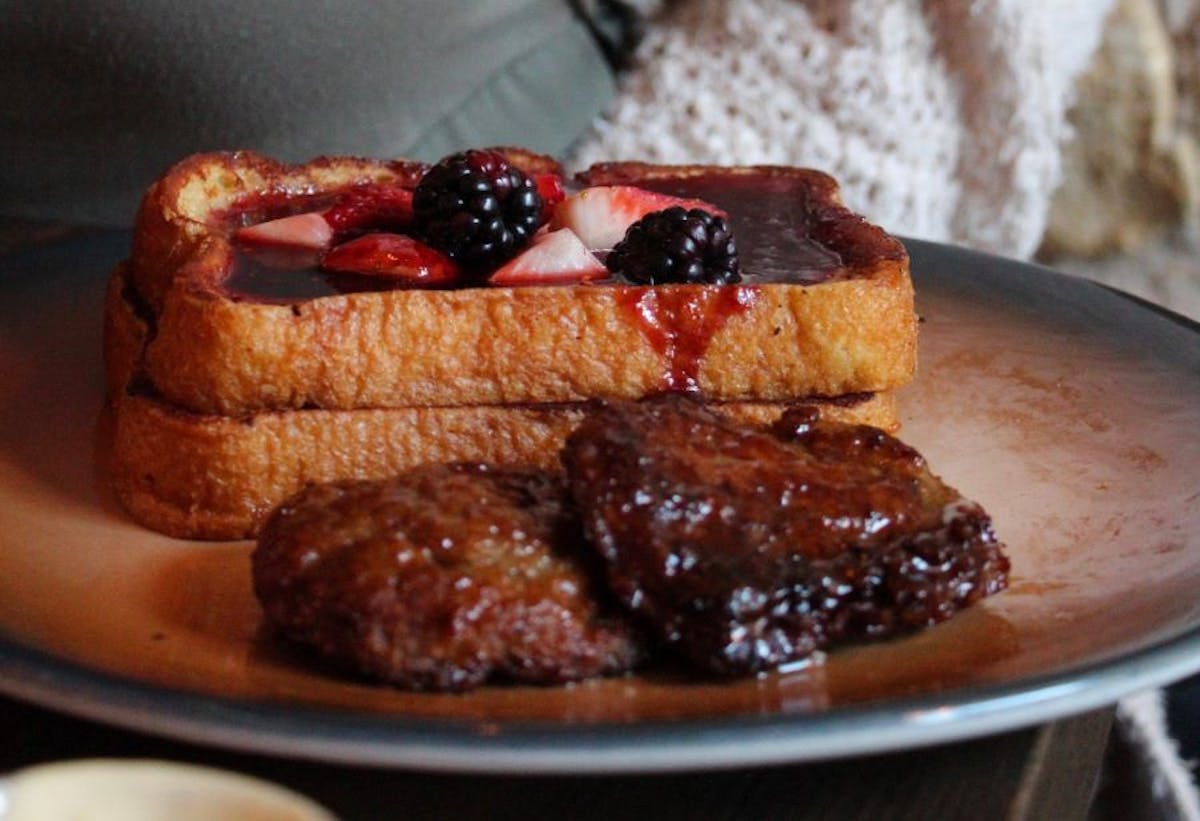 Are you tired of the same old boring bars that offer nothing but generic drinks and a lackluster atmosphere? Look no further because we have found the perfect spot for you – Brick & Bourbon.
Located in the heart of Minnesota, this bar is not your average watering hole. With its unique concept and extensive cocktail menu, Brick & Bourbon is a must-visit for any cocktail lover. But don't just take our word for it, let us tell you why Brick & Bourbon should be at the top of your list for your next night out in Minnesota.
A Unique Concept
Brick & Bourbon takes pride in being different from other bars in the area. As soon as you step inside, you'll notice the rustic brick walls and wooden accents that give off a cozy yet trendy vibe. But what sets this bar apart is its dual concept – half bar, half bourbon lounge.
The bar side offers a wide variety of classic and creative cocktails, while the bourbon lounge features an impressive selection of over 100 different bourbons for you to choose from. So whether you're a bourbon connoisseur or just someone looking for a good time, Brick & Bourbon has something for everyone.
Extensive Cocktail Menu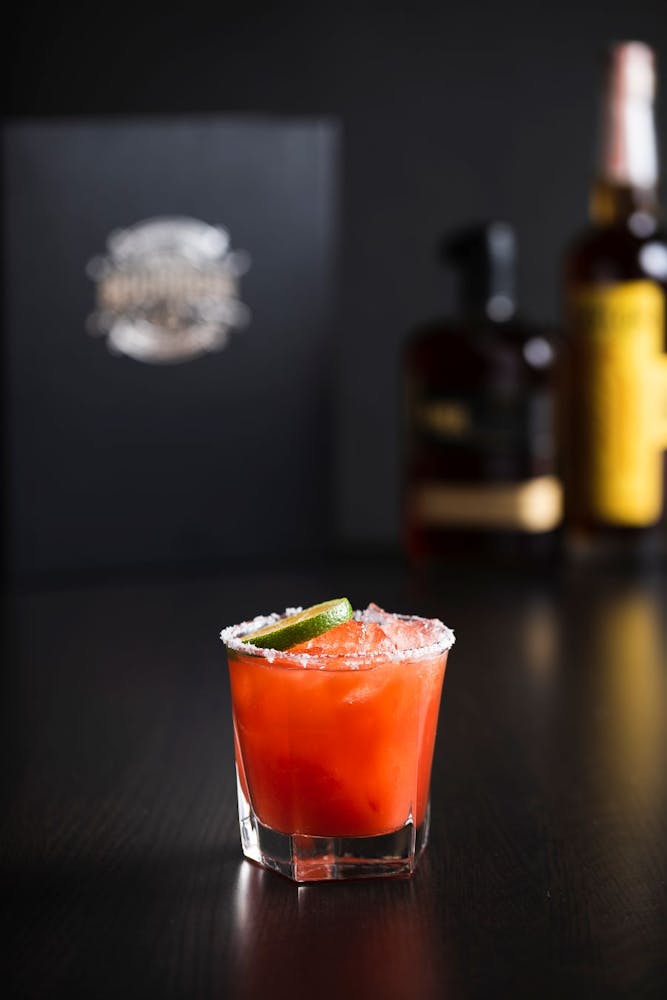 Speaking of cocktails, let's talk about the star of the show – Brick & Bourbon's extensive cocktail menu. From traditional favourites like Old Fashioneds and Martinis to unique concoctions, there is a drink for every taste.
But what sets our cocktails apart is the attention to detail. Each drink is expertly crafted with quality ingredients and presented beautifully, making it almost too pretty to drink. But trust us, you'll want to sip on these delicious creations all night long.
Delicious Food Options
No bar experience is complete without some tasty bites to go along with your drinks. And Brick & Bourbon does not disappoint in this department either. Our menu offers a variety of options that are the perfect accompaniment to your cocktails.
Choose from a selection of pasta, cheeses, meats, and toppings to create your own dream mac and cheese. Trust us, it's a game-changer.
Great Atmosphere
Last but certainly not least, let's talk about the atmosphere at Brick & Bourbon. With its cozy yet modern decor and friendly staff, you'll feel right at home as soon as you walk through the door. The dim lighting and upbeat music make it the perfect spot for a night out with friends or a romantic date.
Plus, Brick & Bourbon also hosts live music and events regularly, making it the ultimate destination for a fun and lively night in Minnesota.
So what are you waiting for? Make your way to Brick & Bourbon and experience all that this unique bar has to offer. Trust us, your taste buds and Instagram feed will thank you. Cheers!
Conclusion
Thank you for taking the time to read about Brick & Bourbon – the ultimate destination for cocktail lovers in Minnesota. We hope this blog has piqued your interest and inspired you to visit this unique bar.
From its dual concept and extensive cocktail menu to delicious food options and great atmosphere, Brick & Bourbon truly has something for everyone. So gather your friends or take that special someone on a date and head over to Brick & Bourbon for a night you won't forget. Cheers!