Why Brick & Bourbon is the Place to Be for Beer in Maple Grove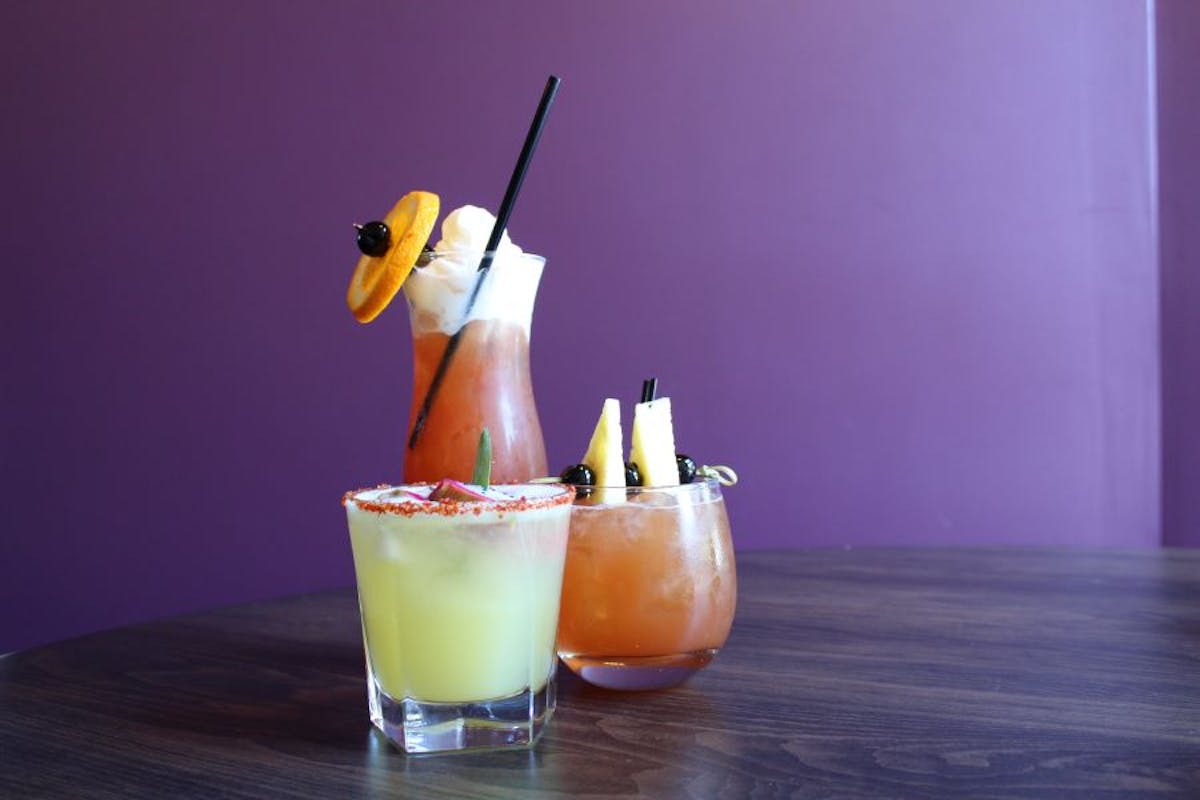 When it comes to beer, we Minnesotans take it seriously. That's why, if you're looking for the best beer in Maple Grove, you need to check out Brick & Bourbon. But don't just take our word for it - let us tell you all about why this place is the top spot for beer lovers in town.
The Variety of Beer
First things first: the variety of beer on offer at Brick & Bourbon is truly impressive. Whether you're in the mood for an IPA, a brown ale, or something more experimental, we've got it. And there's always something new to try as well, with an ever-changing selection of seasonal and limited edition brews from some of the best local and national breweries around.
The Quality
But it's not just the quantity of beer that makes Brick & Bourbon the place to be - it's the quality too. The staff here are true beer connoisseurs, with a deep knowledge of our subject and a passion for sharing it with customers. We'll happily talk you through the different styles and flavours on offer, and help you find just the right brew to suit your tastes. And if you're not sure what you're in the mood for, we're always happy to offer recommendations.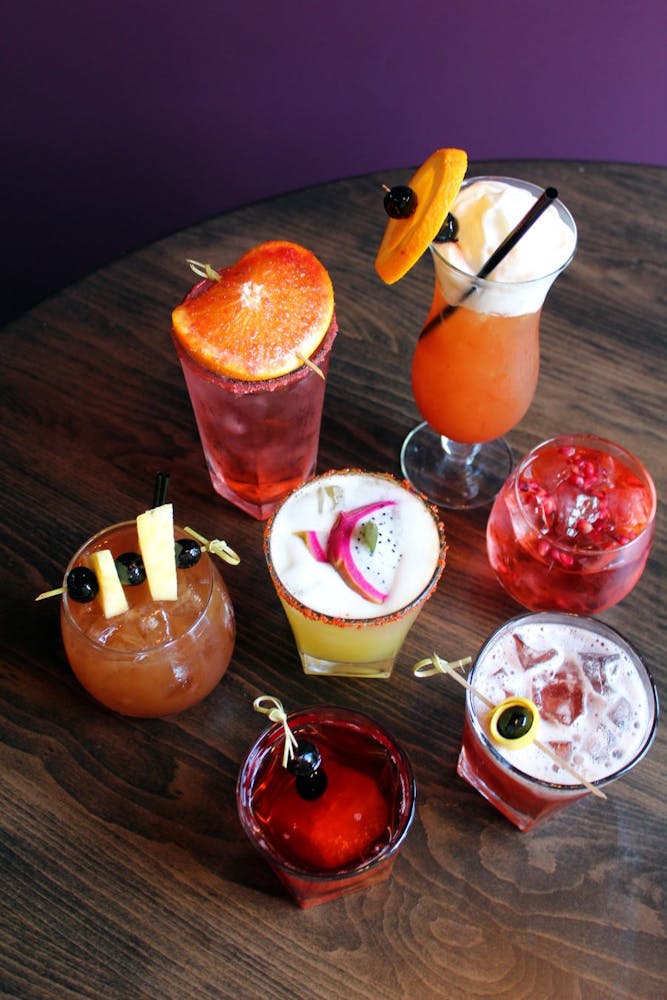 The Staff
Speaking of staff, we have to give a particular shoutout to the bartenders here. Not only do we know our beer, but we always have a smile on our face and a great joke or story to share. We're the perfect hosts for a top-notch beer-drinking experience, making sure that every customer feels welcome and at home.
The Atmosphere
Of course, when it comes to beer, it's not just about what's in the glass - it's about the environment you're drinking it in too. And Brick & Bourbon delivers on that front too. The atmosphere here is warm, welcoming, and unpretentious. Whether you're grabbing a pint with friends after work or settling in for a few hours with a book and a brew, you'll feel comfortable and relaxed here. And in the summer, there's no better spot than the outdoor patio - the perfect place to soak up the sun while you sip on something cold and refreshing.
The Food
Last but not least, we have to mention the food. Beer and food go hand in hand, after all, and the menu at Brick & Bourbon is a real treat. From shareable fare, to more elevated dishes like chicken caprese and chicken caprese, there's something to suit every taste here. And everything on the menu is made with the same care and attention to detail as the beer selection, so you know you're getting something special.
Conclusion:
When it comes to beer in Maple Grove, there's nowhere better than Brick & Bourbon. With a vast selection of high-quality brews, knowledgeable and welcoming staff, a comfortable atmosphere, and delicious food, this place ticks all the boxes. So whether you're a seasoned beer enthusiast or just looking for a great place to unwind with a cold one, make sure you check it out. Cheers!